Ayurvedic Cooking for Vata Dosha
5-lesson self-study course with many recipes and bonus course materials – free preview below!
"Even as someone with an aversion to cooking, I was drawn in by the simplicity of this course combined with the richness of the benefits of Ayurvedic cooking. I found myself more knowledgeable on the science of a healthy life and equipped with new cooking skills!"   —JR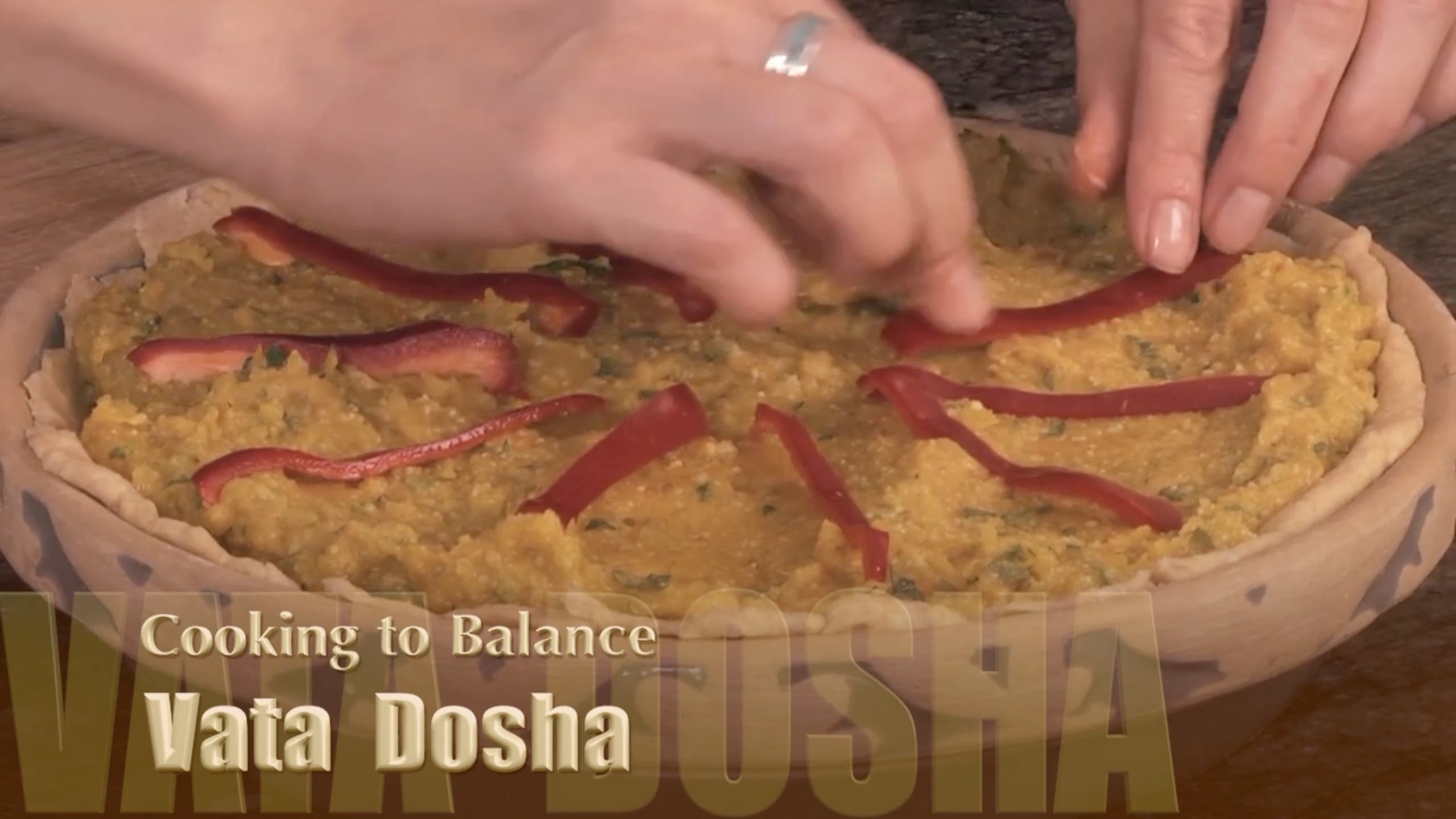 Vata dosha is one of the three Ayurvedic principles found in the body and the easiest to upset. Irregular lifestyle, stress, rushing, overwork all contribute to Vata dosha imbalance which can lead to anxiety, insomnia, fatigue, and irregular digestion. Fortunately, Vata dosha is also the easiest of the three doshas to balance.
The main focus of the course is a healthy Ayurvedic diet. We will demonstrate how to cook delicious vegetarian recipes that are designed for the Vata body type including soups, main courses, desserts, breakfast, and drinks.
Course Leaders: Sankari Wegman, PhD and many special guests.
Prerequisites: It is recommended that you complete the Ayurvedic Cooking for Perfect Health course first.
Lesson 1 (See videos below.)
Butternut Squash-Apple Soup, Pasta with Chard & Panir, Pear Cake
Stewed Fruit
Homemade Vata Tea
What Is Vata Dosha?
Lesson 2
Nutty Oatmeal
General Dietary Guidelines
Lesson 3
Zucchini Soup, Butternut Squash Pie, Avocado Cucumber Salad
Banana-Walnut Pancakes
Vata-Pacifying Foods
Lesson 4
Rice, Mung Dal, Green Bean Curry, Okra Curry and Spicy Pumpkin
Semolina Halva with Raisins and Pistachios
Thermos Lunch
The Six Tastes & Spices for Vata
Lesson 5
Roasted Vegetables with Quinoa, Lentil Soup, Cashew-Raisin Cookies
Daily and Seasonal Routine
Heart Health Tips for Vata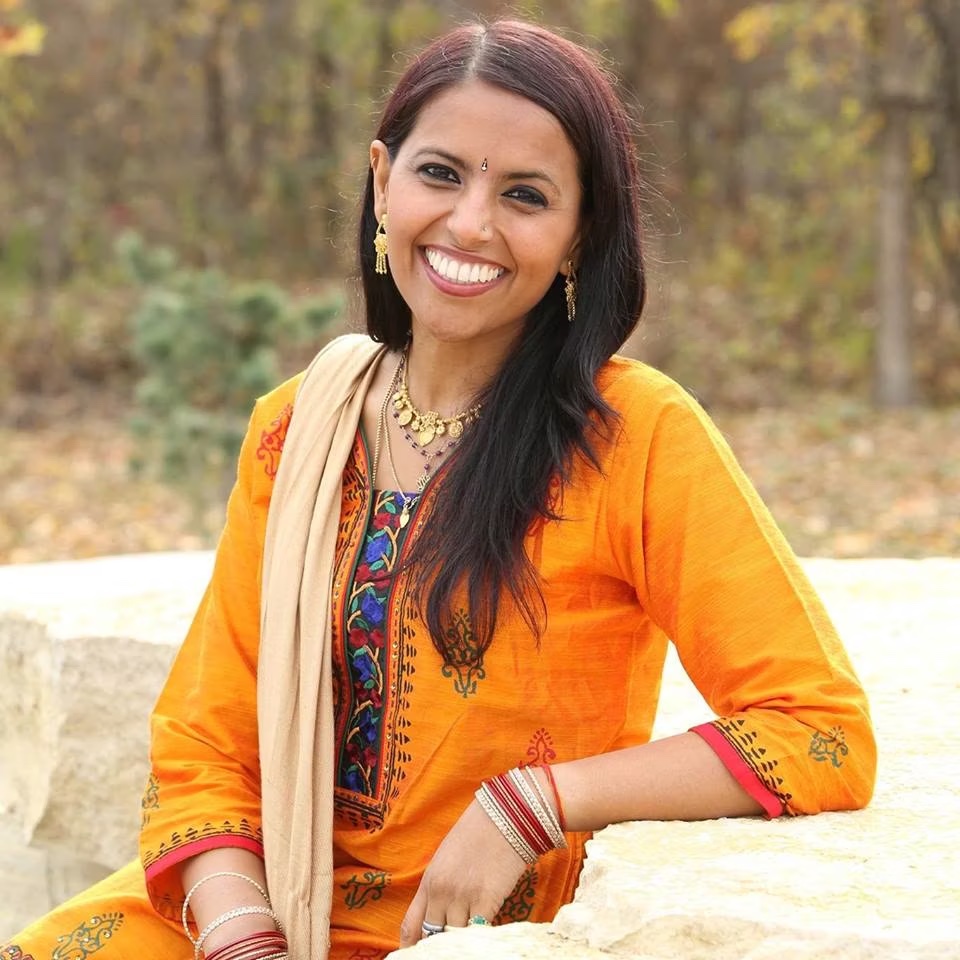 Sankari Wegman, PhD is Assistant Professor, College of Integrative Medicine, at Maharishi International University.
Sankari has a life-long interest in empowering people to live their optimal health. She has a PhD in Maharishi Ayurveda and Integrative Medicine from MIU and has been a teacher of the Transcendental Meditation program for 20 years. She is also on the Board of Trustees at the Maharishi School and gives lectures on Ayurveda at universities and high schools throughout the country.
What is the refund policy?
We offer full refunds to anyone who requests it before they view the third lesson. So, please decide if you want to continue with the course by the end of viewing the second lesson. To request a refund, please email ce@miu.edu.
How long are the videos available to view?
Videos are available to view for one year.
Where can I contact the organizer of this event with any questions?
Please email the Office of Continuing Education at ce@miu.edu. Or you can call 641-919-0045 during office hours: Monday – Friday 10:00 am – noon and 1:00 – 4:00 pm (Central Time).
Learn more about Maharishi International University

Home of Consciousness-Based Education